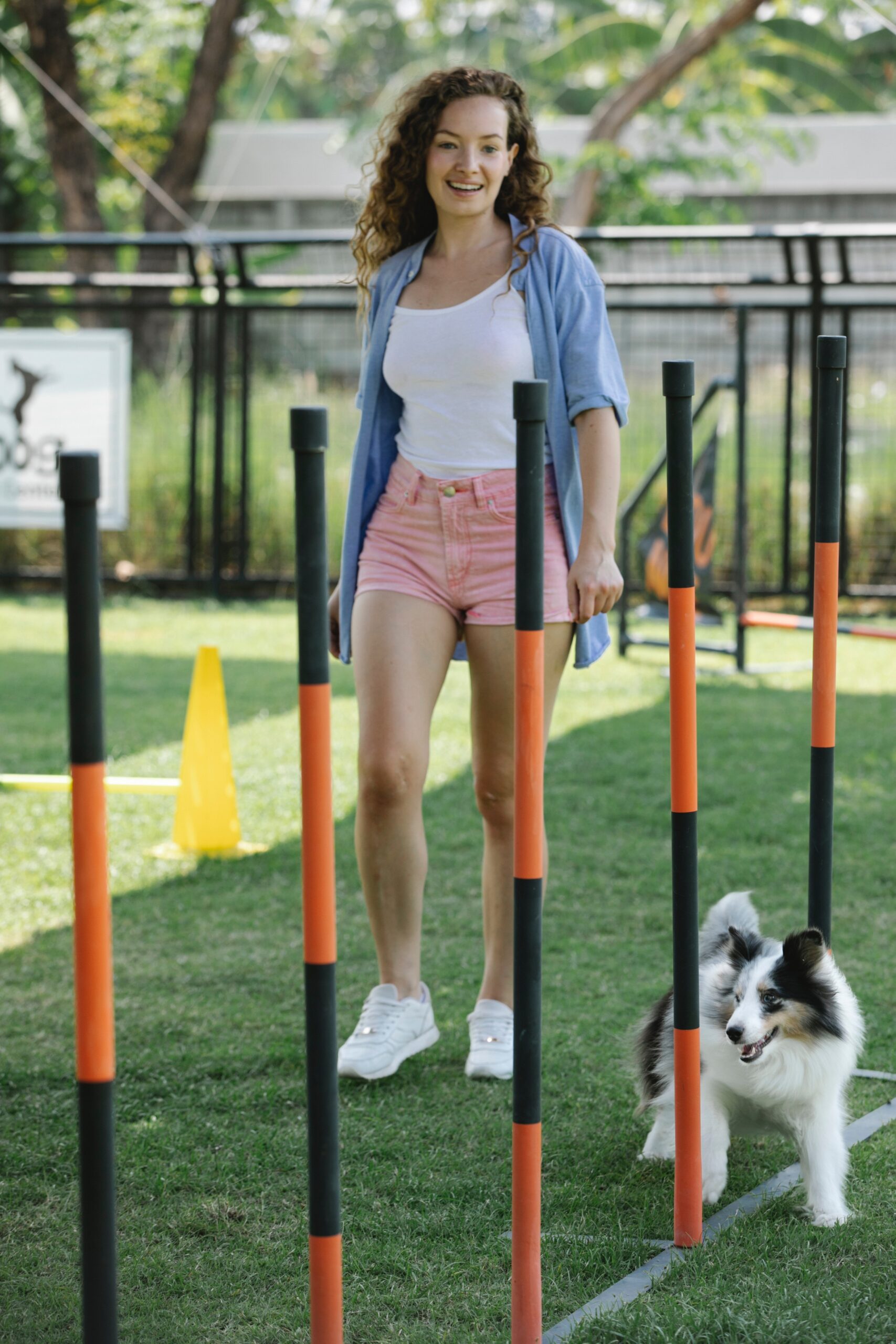 Member Pricing:
*Includes one self bath per calendar month. Recurring. Cancel Anytime.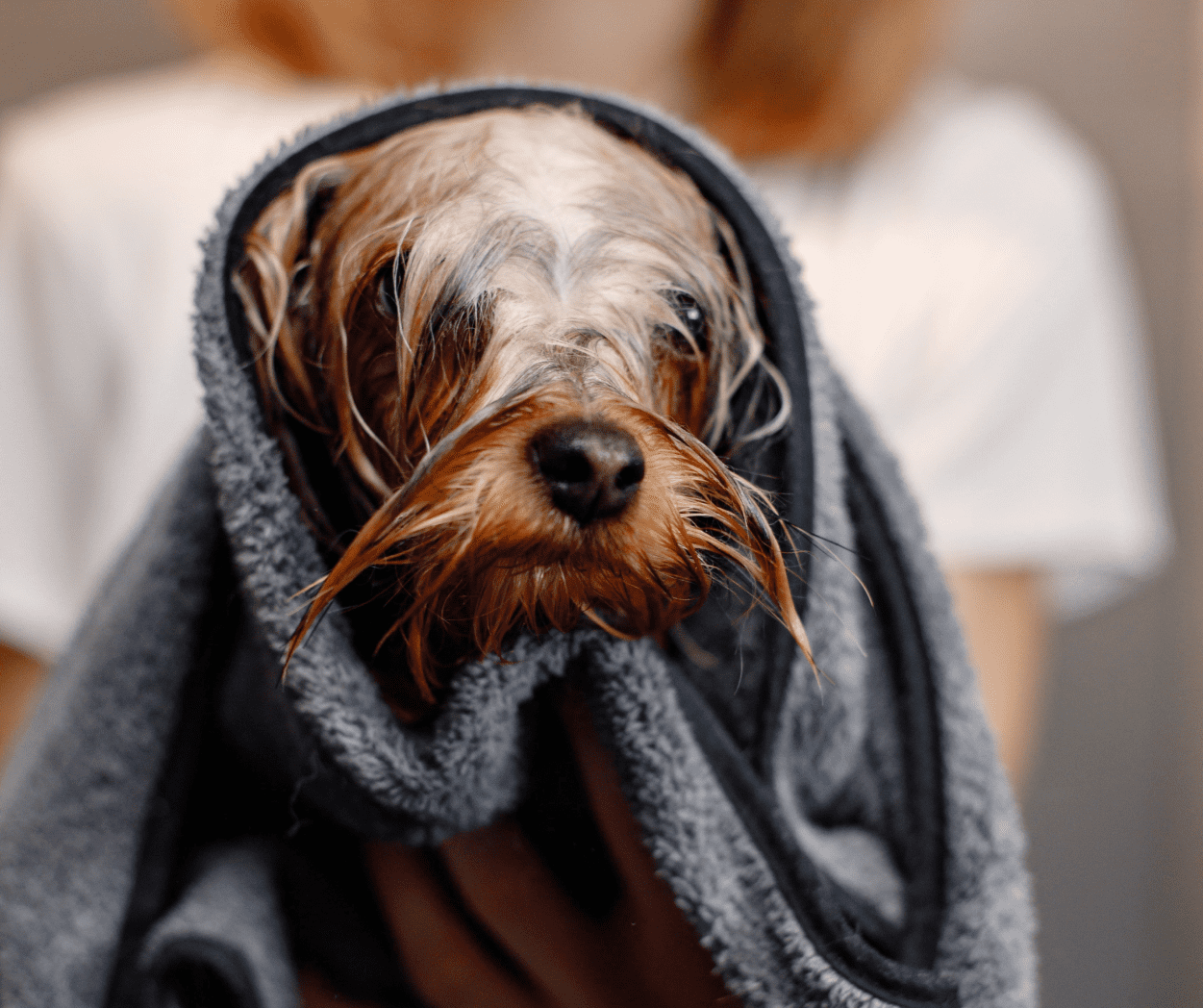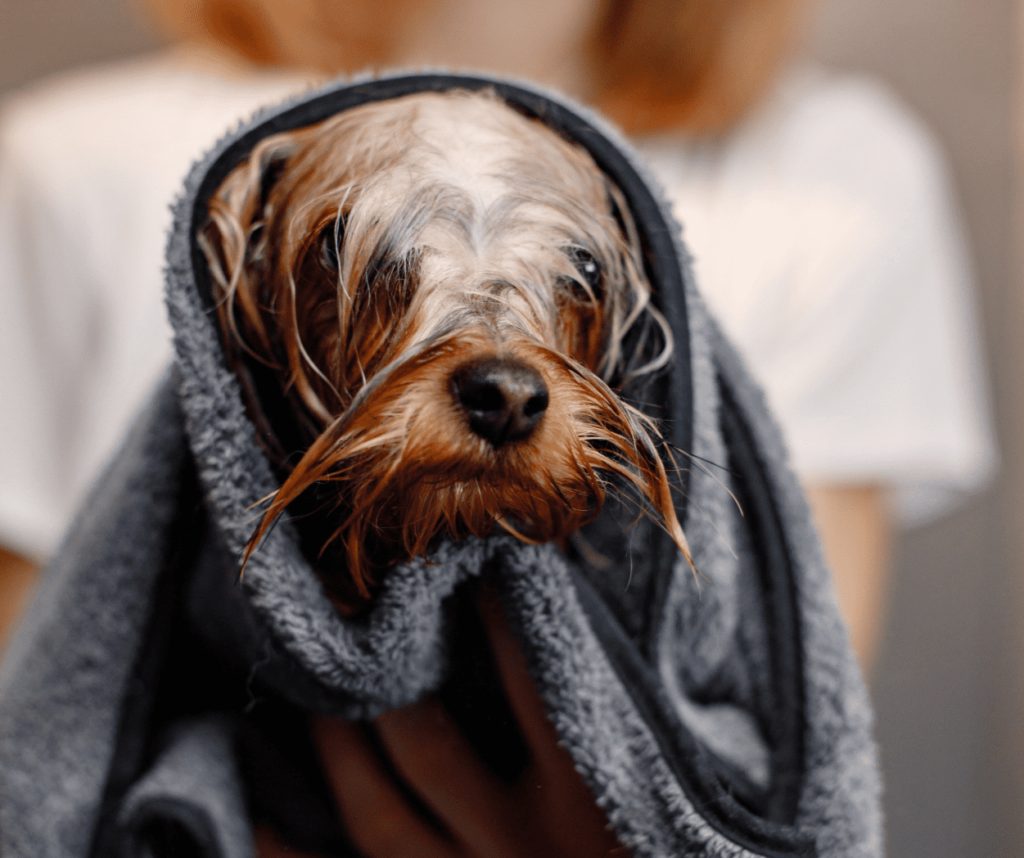 The Bubble Bath will give your dog that groomed look, without the haircut. Choose the Bubble Bath and your dog will get a soothing bath, nail trim, ear cleaning, footpad trim and brush out.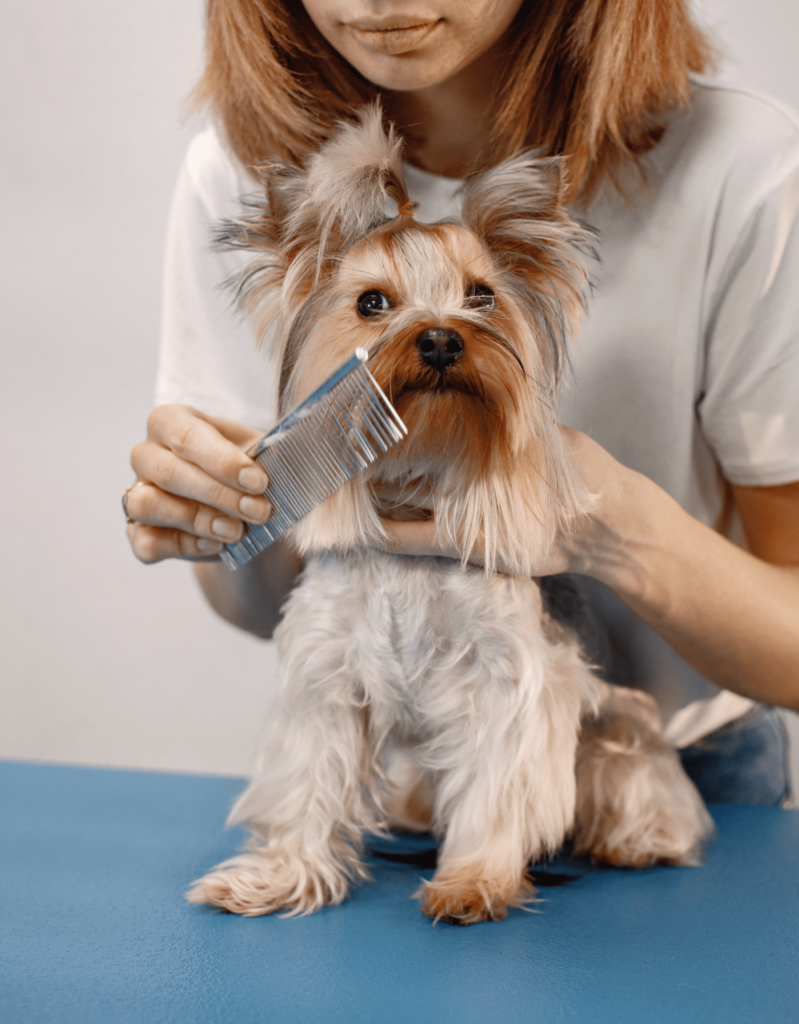 The Mini Groom is a Bubble Bath PLUS trimming of the hygiene areas, pad hair and feet and face. The Mini Groom is an In-Between groom for when your dog does not require a full-body haircut.